ACCIDENT & EMERGENCY ROOM
Do An electrocardiograph (ECG). Relief of respiratory allergies including Bronchial asthma attacks. Take care of the diabetic septic foot, suturing wounds, and removing stitches. Taking IV solutions and injectable treatment as emergency services. Accept and deal with emergency injuries and RTAs. Deal with minor surgery needs.
And request all types of investigation for emergency needs.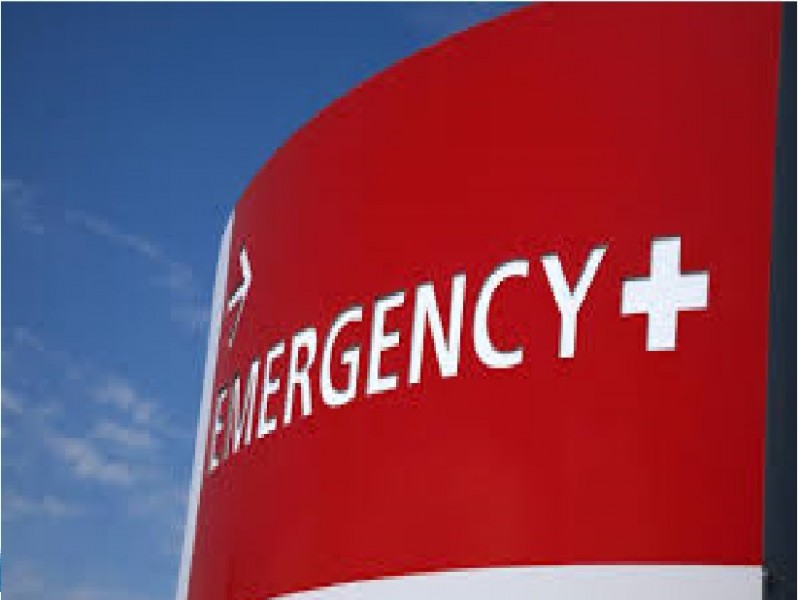 We are 7/24 on your service and taking care of you and your family without an appointment.
Book an Appointment