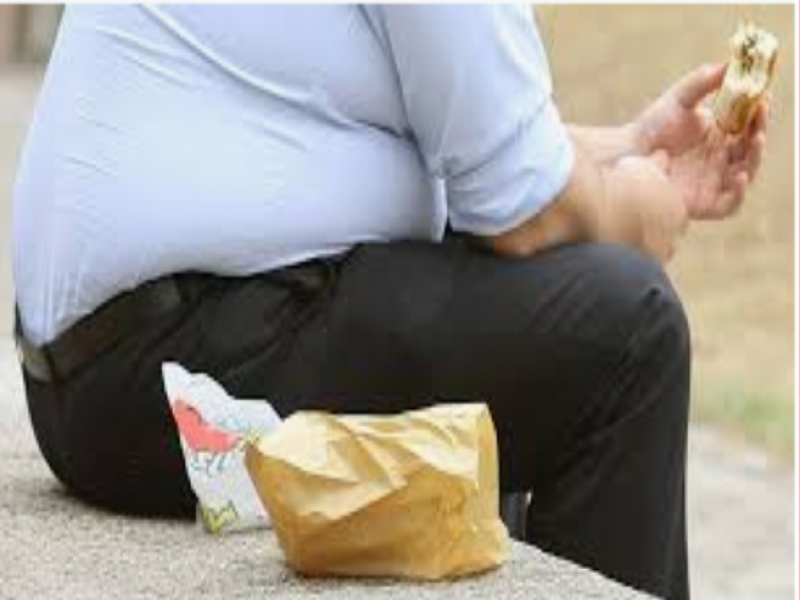 9th Apr, 2022 09:44 PM
Cancer is the second leading cause of death worldwide, implementing major health care and socioeconomic burden. Overweight and obesity, both of which are dramatically on the rise in both high and less developed regions worldwide, have been established as modifiable risk factors for the development of various tumor entities including gastrointestinal (GI) cancers such as colorectal or gastric cancer.
Several gastrointestinal (GI) cancers (e.g. colorectal, gastric, esophagus, and liver cancer) are among the 10 most prevalent tumors worldwide in both sexes, and most have high morbidity and mortality. Primary prevention of cancer-based on established risk factors is a leading strategy to reduce the high number of cancer-associated deaths worldwide.
In addition to genetic alterations associated with increased risk for cancer development, several modifiable risk factors for cancer have been identified in recent decades. Among these, overweight and obesity, which are dramatically on the rise in both high and less developed regions worldwide, represent a crucial risk factor for cancer development. Although the underlying pathophysiological mechanism have not been fully elucidated today, several studies have proven an association between pre-obesity or obesity and an increased risk for cancer development for different cancer entities including post-menopausal breast cancer, cervix, and ovarian cancer, and renal cell carcinoma. Inline, there is a growing body of evidence suggesting an association between excessive body fat and the incidence of GI cancers such as colorectal cancer, gastric cancer, liver cancer, and pancreatic cancer.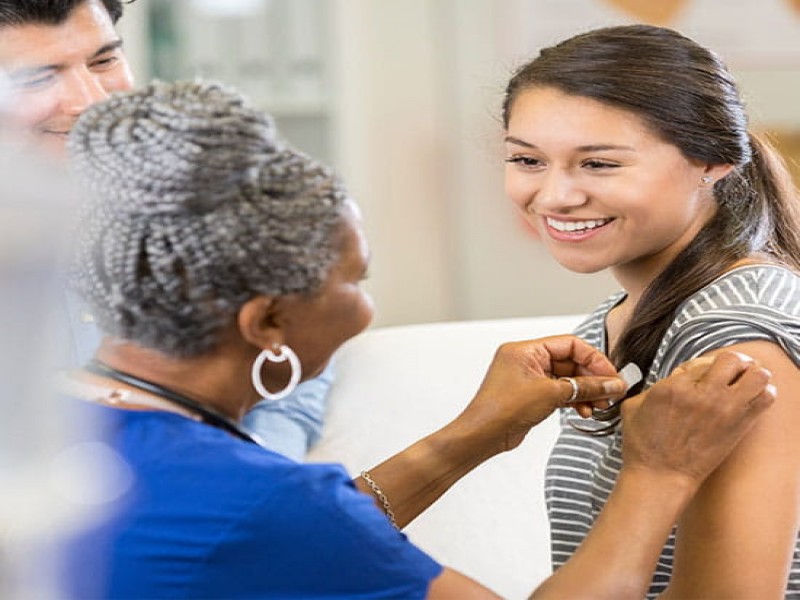 20th Aug, 2022 06:10 PM
For doctors

Globally, the human papillomavirus (HPV) is responsible for virtually 100% of cervical cancers, 75% of vaginal cancers, 69% of vulvar cancers, 91% of anal cancers, 63% of penile cancers, approximately 70% of oropharyngeal cancers, and almost all cases of genital warts. Fortunately, vaccines are available for the prevention of HPV and its associated cancers.


Play this interactive 

Jeopardy!

 game to learn more about the burden of HPV-associated disease, HPV vaccine efficacy, and safety data, and current guidelines and dosing information.